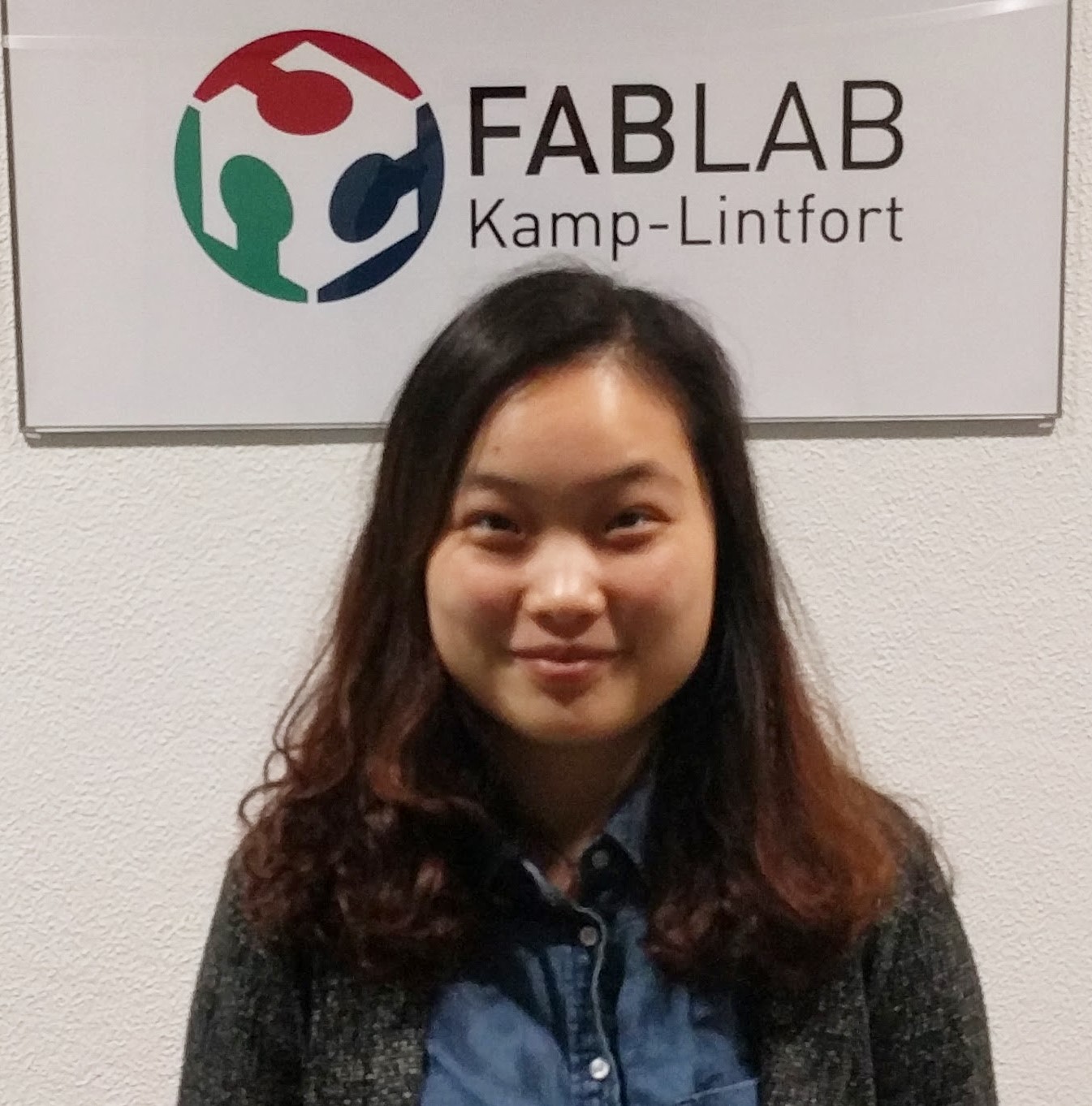 About me
I am a student in the 9th semester of Communication & Information Engineering. I come from Vietnam.
I have been a volunteer in FabLab Kamp-Lintfort since October 2015, and student assistant since March 2017.
I am interested in and have been learning and doing projects about 2D designing, 3D designing, electronics, wearable electronics, embedded programming, building drones, machine learning.